Talks Discussions Hacking
120 people / 60 for Hackday
About
NixCon is a community-oriented conference for contributors and users of Nix and NixOS. It's about sharing experiences, inspiring people and discussing future development.
We would like to learn about how you use Nix and NixOS in your organization and what you are currently working on.
The growth of NixOS as a project brings its own challenges and we would like to know how you think the user experience can be improved and how NixOS can be scaled.
Program - 25-26 October (Thurs/Fri)
Hackday - 27 October (Saturday)
The Hackday is a self-organizing event after the conference. It's an opportunity to network, hack on projects and ideas that arose during the conference, and discuss plans for the rest of the year.
The location is the same as the conference but with a different table layout, limiting the number of attendees to 60 people.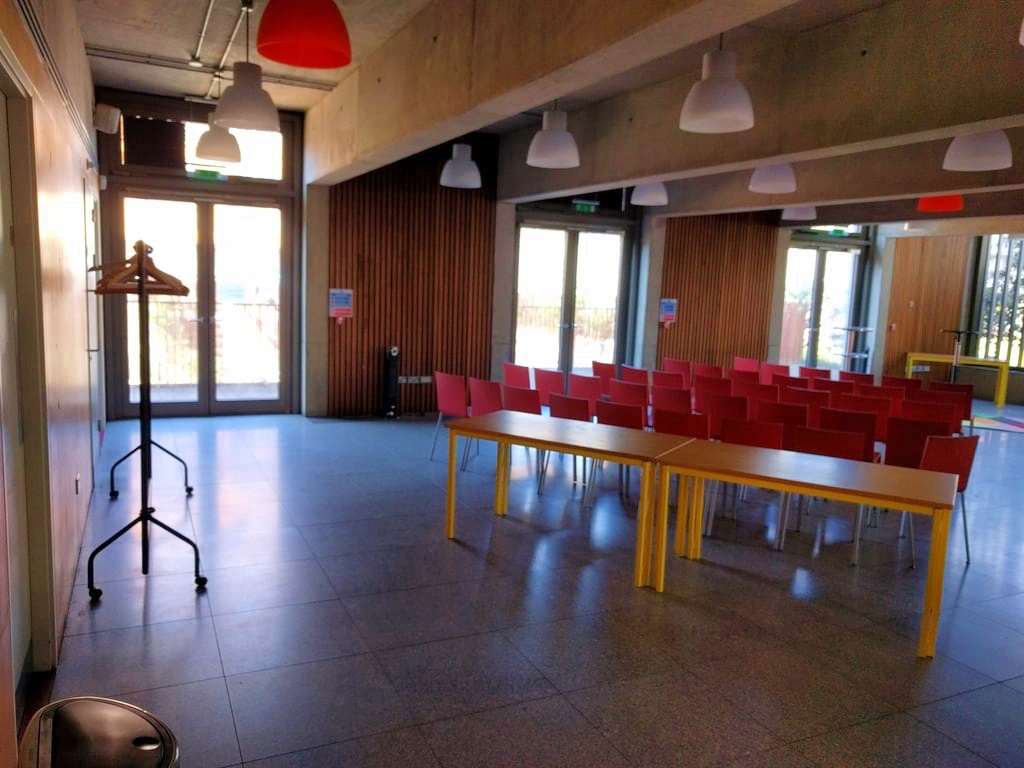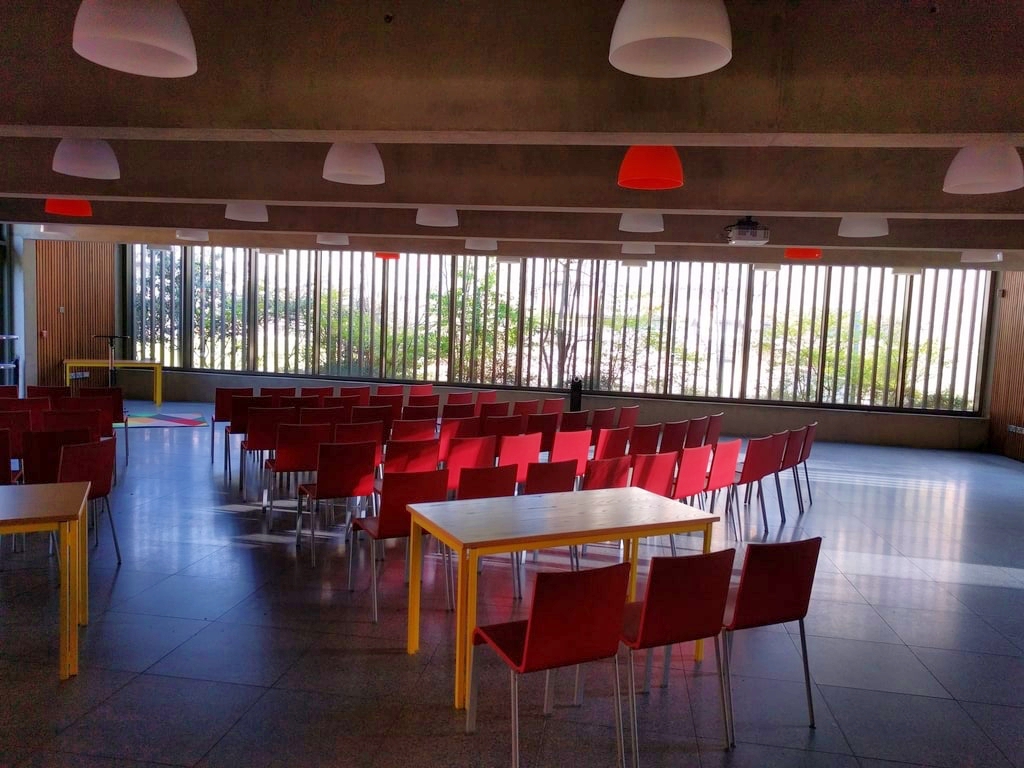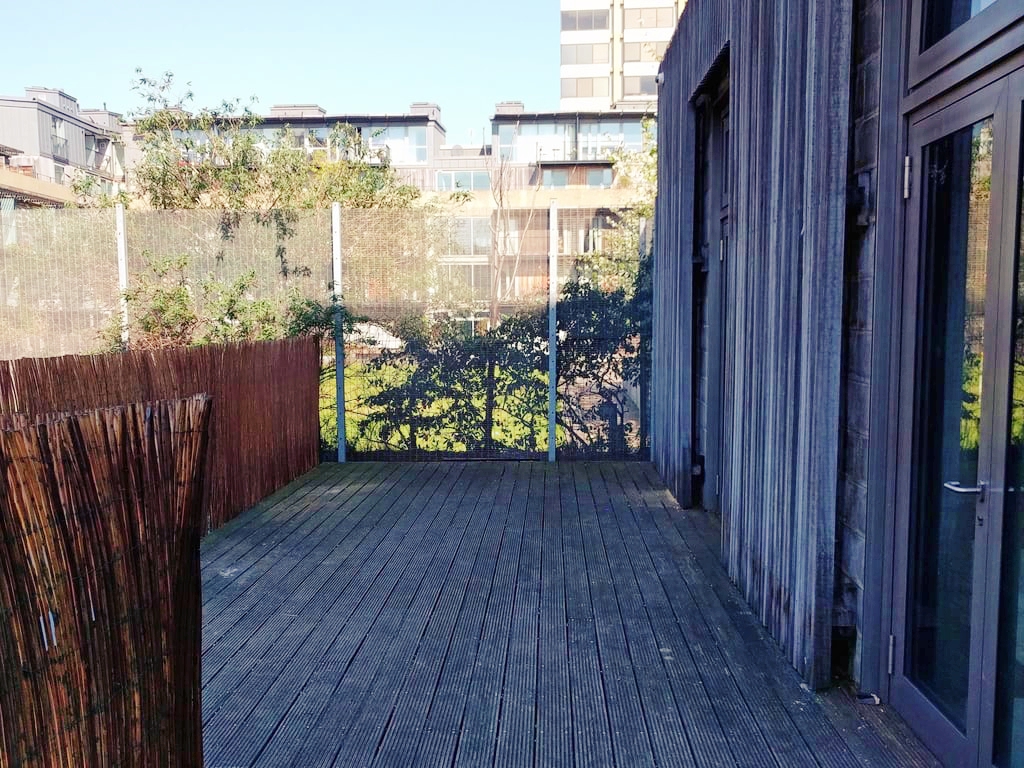 Registration
Please contact the orga team if you are not able to attend because of fund restrictions. We would like everyone to be able to attend and have some funds available to sponsor tickets and travel.
Conference - Max 120 people